EMDR THERAPY
What is EMDR Therapy?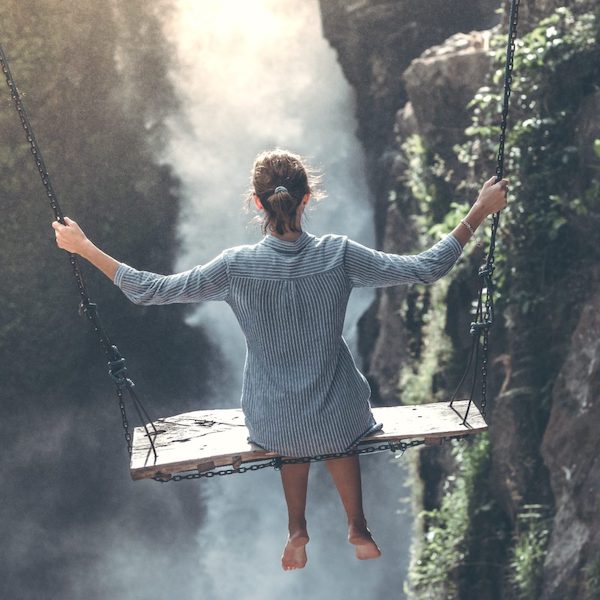 EMDR stands for Eye Movement Desensitization and Reprocessing. It is an evidence-based therapy that is designed to resolve traumatic memories so as to eliminate corresponding distress and provide symptom relief.
EMDR theory posits that every person is naturally inclined to move toward healing. Just as a physical wound cannot mend itself successfully until the dirt is removed, we too cannot heal effectively unless the obstacles in our way are cleared. My role as an EMDR therapist is to facilitate this process without getting in the way of your body's natural ability to heal. This is not like other therapies and there is very little talking involved. EMDR therapy is very structured and designed to be brief, sometimes just a few sessions depending upon the issue. I generally recommend longer sessions for this type of therapy when possible. For more information visit EMDRIA.org
Can EMDR therapy help me?
Good question. Have you experienced any life traumas that you sense cause issues or hold you back in some way? Whether there's inadequate parenting, a recent traumatic incident, or even minor life events that continue to cause some distress, EMDR therapy can help. While EMDR therapy is most notable for treating trauma-related issues, it can also be used to address phobias, social anxiety, depression, and other mental health issues. Feel free to connect with me and discuss if EMDR therapy is right for you.
INDIVIDUAL THERAPY
The decision to begin therapy is a courageous step–one that can be life-changing.  We have all shared the experience of suffering, but sometimes we lack the support and tools to manage the inherent struggles in life.  Yet out of these difficulties can grow new beginnings.  
Therapy is a process that can serve many purposes. Whether you are feeling anxious, sad, stressed, angry, confused or stuck, individual therapy can offer a safe space for you to explore your inner world and gain new insights and skills. I have helped clients across the lifespan manage difficult emotions, heal traumas, gain self-confidence, learn new skills for navigating romantic and social relationships, make meaning of past experiences, uncover life purpose, find relief from long-term mental health issues, move through grief and loss, and connect more fully with themselves and the world. Therapy is a collaboration and I am here to listen and help you on your unique journey.
Areas of Focus:
Trauma Recovery and PTSD
Pregnancy, Prenatal, and Post-Partum
Grief and Loss
Anxiety, Panic Disorder, and Depression
Relationship Issues
Self-Esteem
Life Transitions
Sex and Sexuality
COUPLES THERAPY
Relationships are increasingly tasked with fulfilling so many of our needs. We want to have deep emotional connections, find solace and comfort, feel supported in duties of the home and parenting, and enjoy a rewarding sex life. Given the demands of daily life, all relationships are challenged in one way or another and couples can easily get stuck in figuring out how to move forward. As a couples therapist I take an active and direct role to help you and your partner(s) understand your dynamic and how the tendencies from your past show up in the present and become alive in the therapy room. As your ally I am here to help you strengthen the qualities that keep you connected and teach you new skills and tools to enhance your intimacy and authenticity together. All couples are welcome.
Areas of Focus:
Reconnecting sexually
Issues of libido and desire
Parenting
Communication
Attachment Issues
Navigating poly relationships, uncoupling, and blended families